Meet The Team
Current team applications are available, first round of results will be released in January and second round of results will be released in February. To apply vist this link . Any questions if feel to contact us @asian_advocates_ or email us at asianadvocates@gmail.com .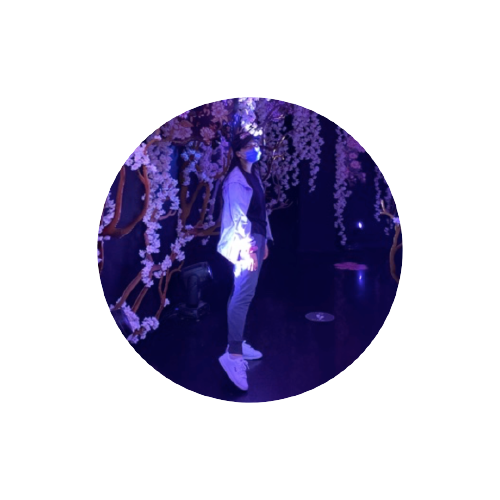 Ting Ting
Co-Founder | CEO | Website Director
Ting Ting is a bilingual Chinese American Sophomore in Maryland. She has always had a passion for advocacy, so when she saw something needed to be addressed about the Xenophobia rise due to the Coronavirus, she decided to create Asian Advocates to help create a voice for the AAPI community and stand up against all the hate and racism. Apart from Asian Advocates, she is also a founder of New/Gen at Maryland, an avid debater at her high school, the co-president of the GirlsWhoCode club at her school and a part of many other organizations. When she isn't working on projects for school and other organizations, she can be found coding, playing the piano, writing, reading or dancing.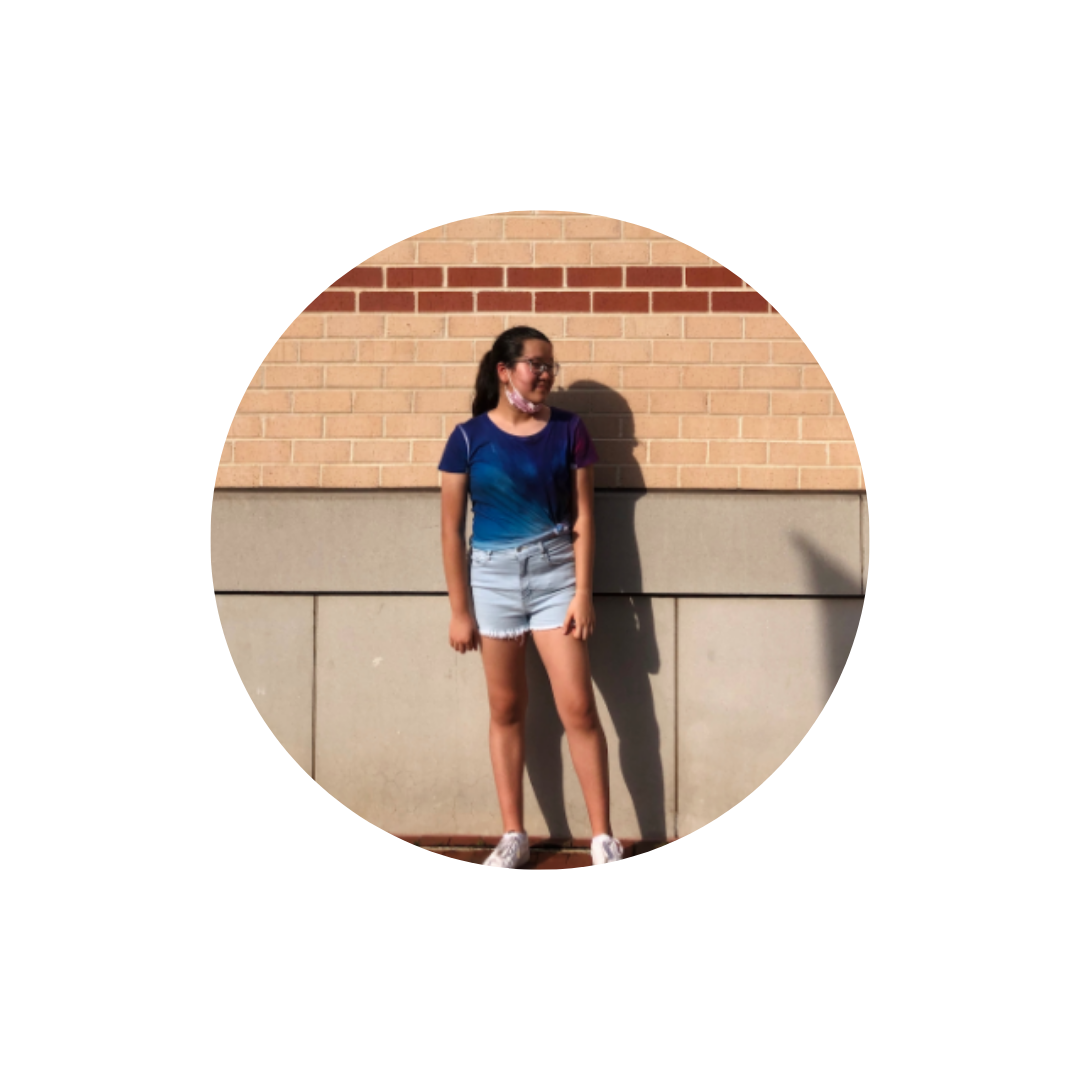 Frances
Co-Founder | Editor in Chief
Frances is a bilingual 15-year-old Chinese who moved from Beijing to the US 2 years ago, allowing her to be familiar with two cultures. She loves playing piano, cooking, and writing in her free time. Xenophobia and racism that raged from the pandemic as well as the longtime prejudice towards the Chinese and other Asians fueled her to help start Asian Advocates to educate and take action. She is determined to make a change here.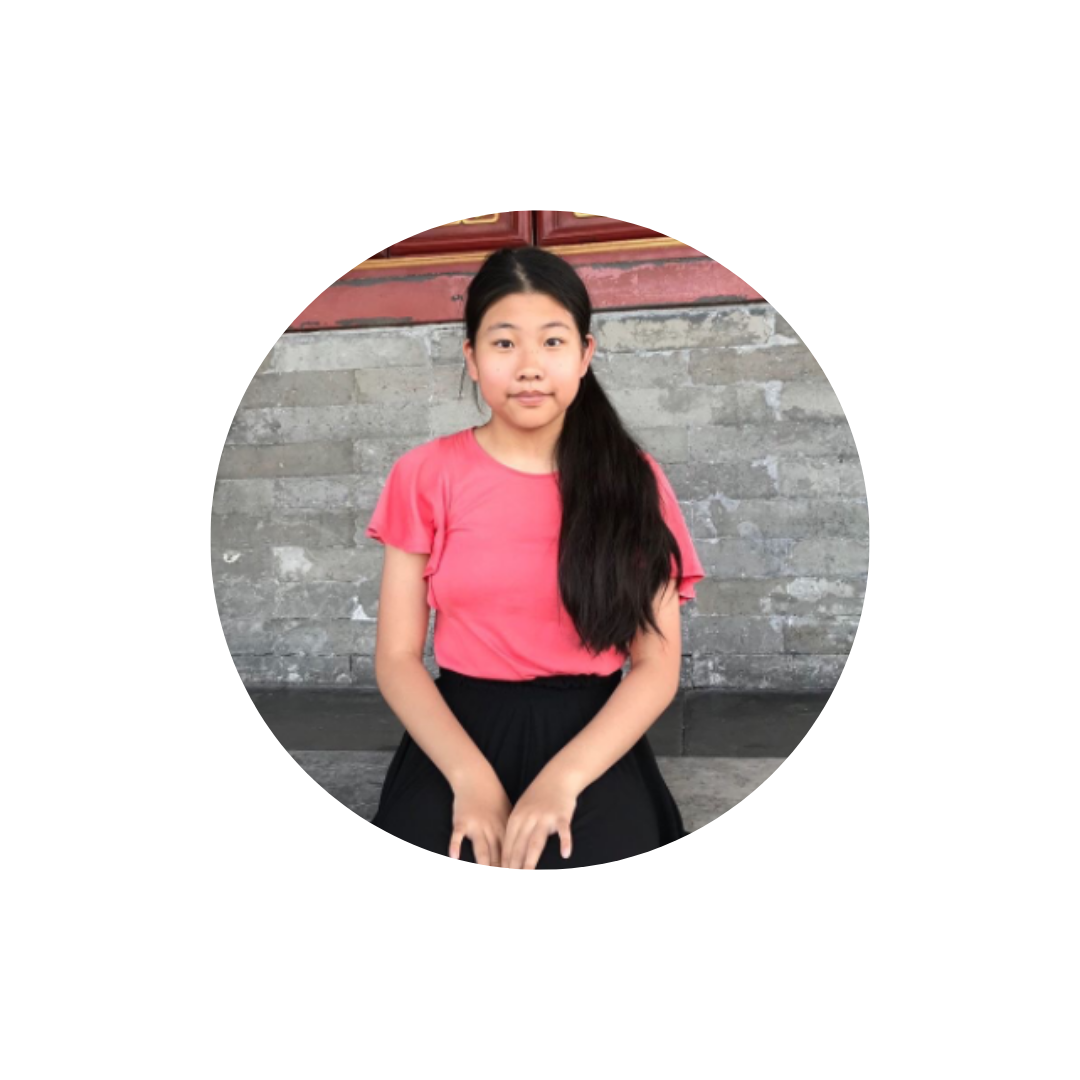 Sandy
Communications Director
Researcher | Podcast Host
Sandy is a student in Brooklyn Technical High School, currently residing in New York City. She is interested in career paths related to finance, marketing, and mathematics. As she aspires to work in top industries, she finds herself looking through many political, economical, and social news.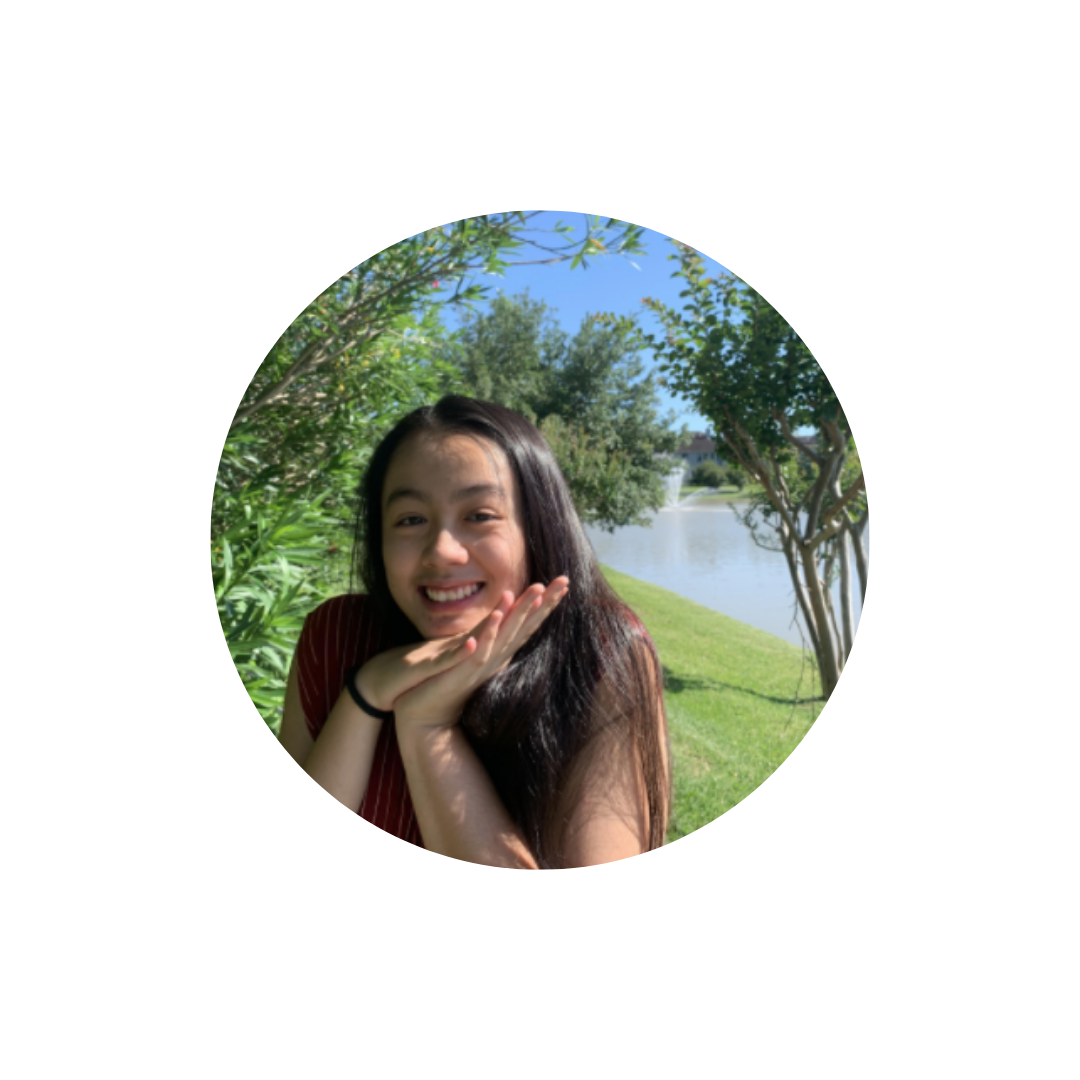 Sydney
Director of Design
Sydney is a senior in Texas hoping to either go into the dental or medical field after high school. She loves to paint and swim in her free time when she's not stressed out with clubs or orchestra. Despite being so busy, she still tries to volunteer as much as she can at senior living homes and environmental projects!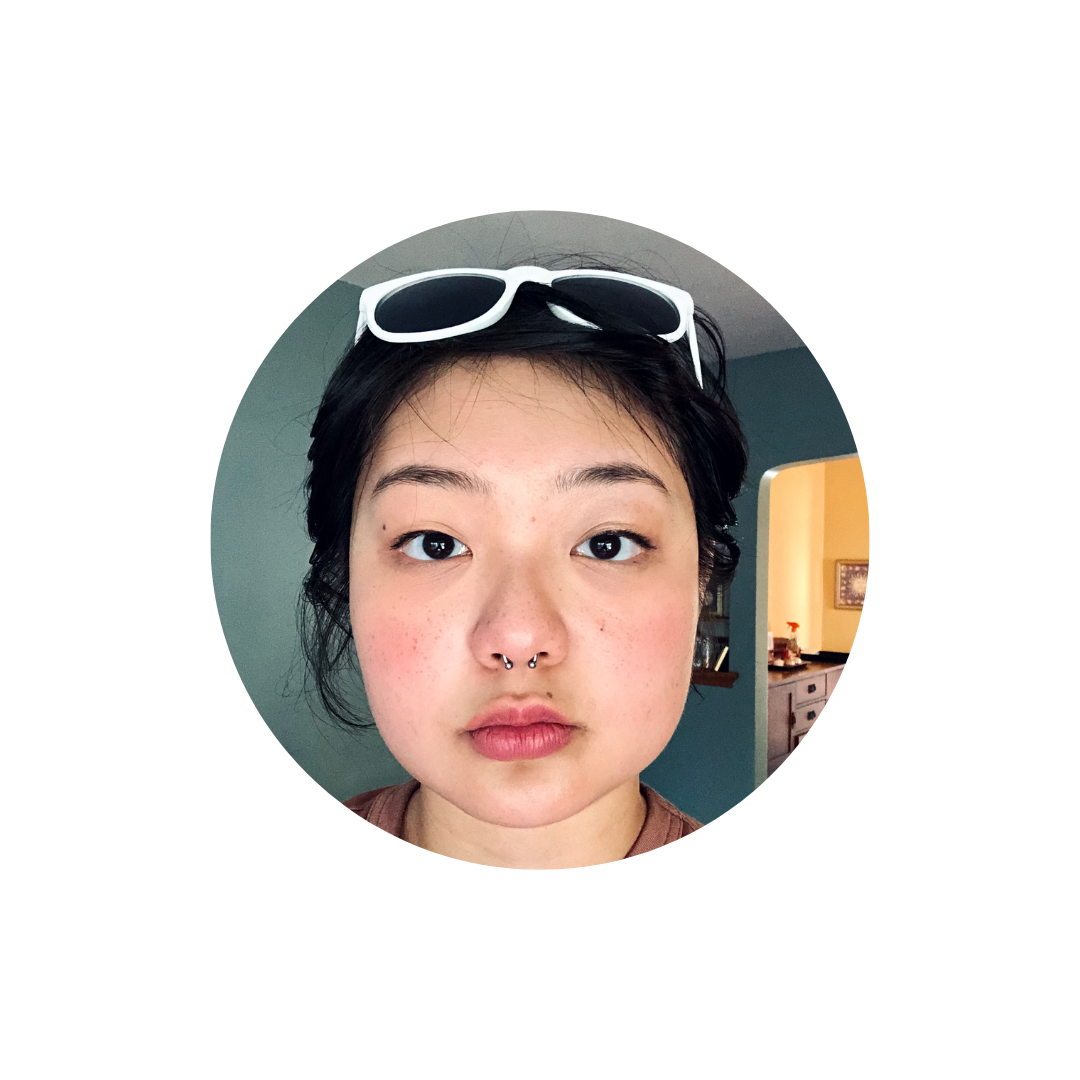 Jaime
Director of Research | Writer
Multilingual Chinese-Malaysian fascinated with the arts, sciences, and pissing off the heteronormative, Jaime Mah is an INTJ intersectional feminist, based in Columbus, Ohio. She graduated with a Bachelor's in Neuroscience, Theatre as a minor, and has entomology research experience in fungus-growing ants, which she hand-collected from the neotropical jungles of Gamboa, Panama in 2017. She is a voracious reader, enjoys writing, and is a local and established pet sitter.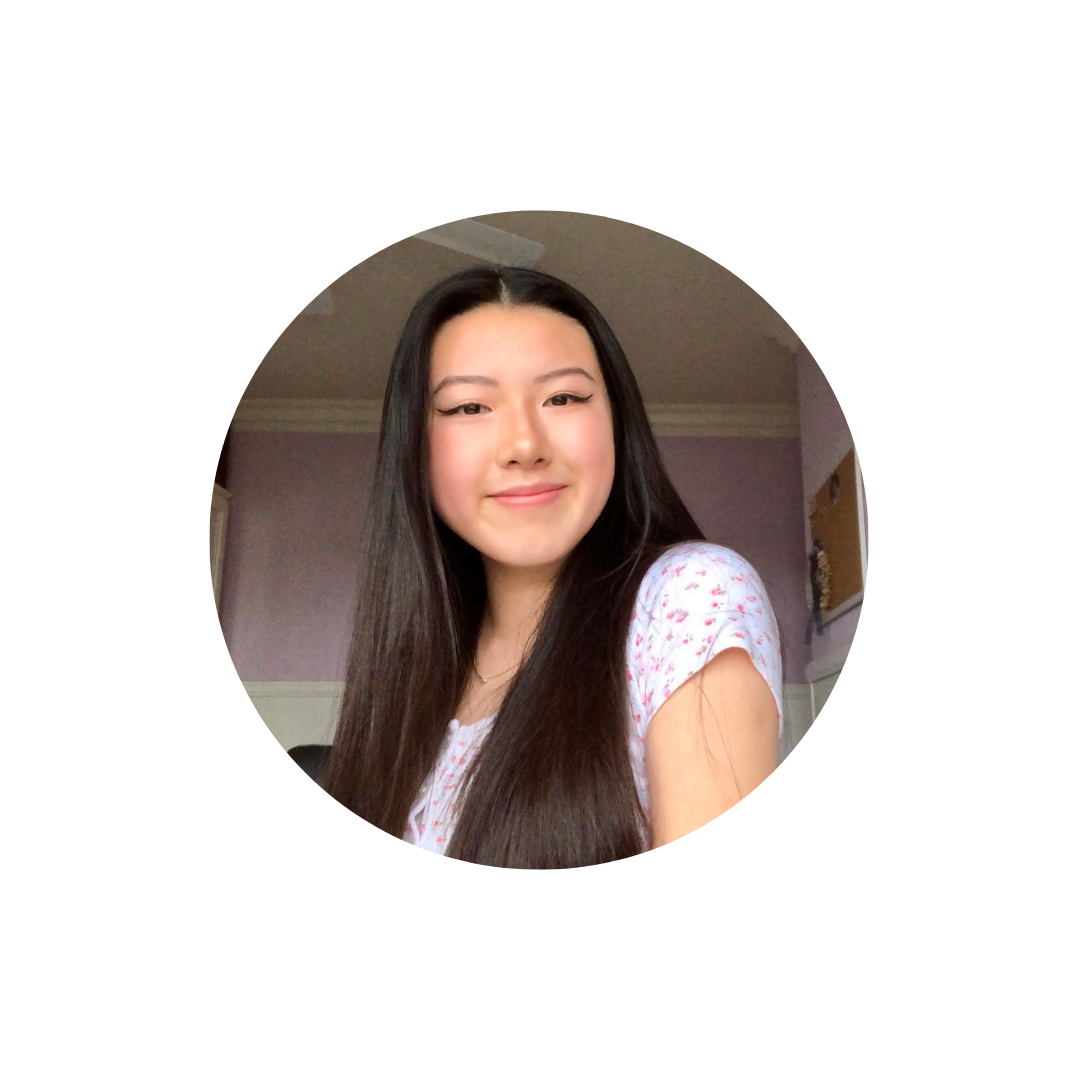 Kaitlyn
Social Media Coordinator | Podcast Host | Events Director
Kaitlyn is a Chinese-American living in Southern California who loves exploring Asian culture! As the social media coordinator, Kaitlyn wants to upraise the voices of fellow Asians and contribute to a growing platform that is educational, supportive, and inspiring. In her free time, Kaitlyn enjoys learning about social justice issues, scrolling through Tiktok, discovering artists on Spotify, and trying new foods!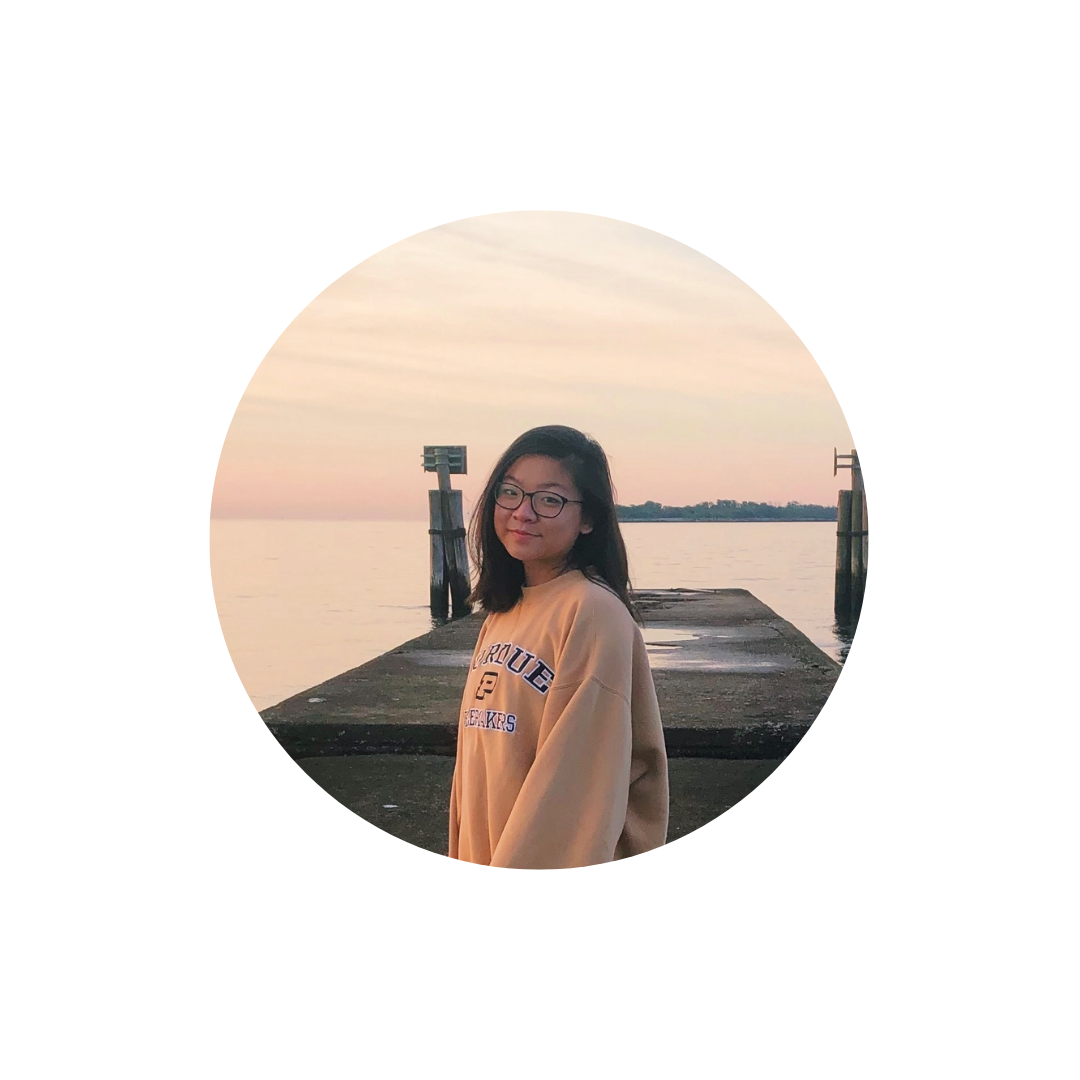 Lisa
Video Editor Director | Podcast Host
Lisa is a high school senior based in New York City. As a first gen Chinese American, she's passionate about advocating for fellow AAPI and challenging social norms when it comes to racial injustices that many Asian Americans face. Her love for people has led her to volunteer with various non-profit organizations and pro-bono projects centered around helping underdeveloped communities. Some of her fun facts include being a certified scuba diver, avocado enthusiast, and doodler for her instagram page @homedoodles! In her free time, she loves fueling her unhealthy habit of kdrama binging.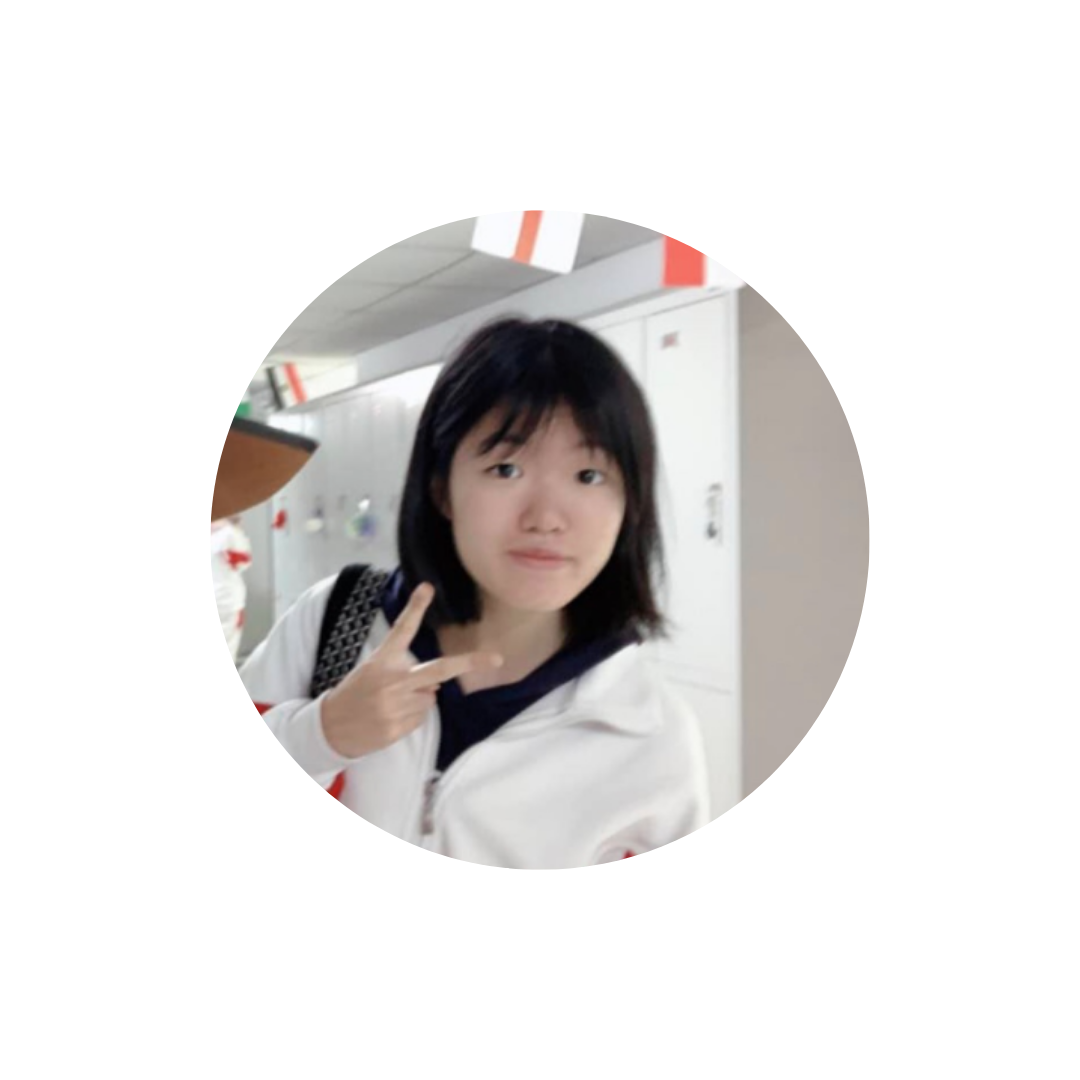 Joanna
Researcher
Joanna Tang is 17 and she grew up in Beijing, China. As a researcher in the team, she seeks to advocate for Asian culture and help others to know more about the Asian community by providing accurate and inspiring information. She's also interested in history and gender studies. She loves watching movies and skateboarding in her free time!
Helene
Researcher
Helene is a 16-year-old Chinese who was born and raised in China and had only recently moved to Maryland. Although she still struggles with finding her true identity, dipping her toes into two different cultures has already become part of her life that she enjoys. She loves traveling and challenging herself. With Asian Advocates, she wants to share with our community the genuine and vibrant Asian culture.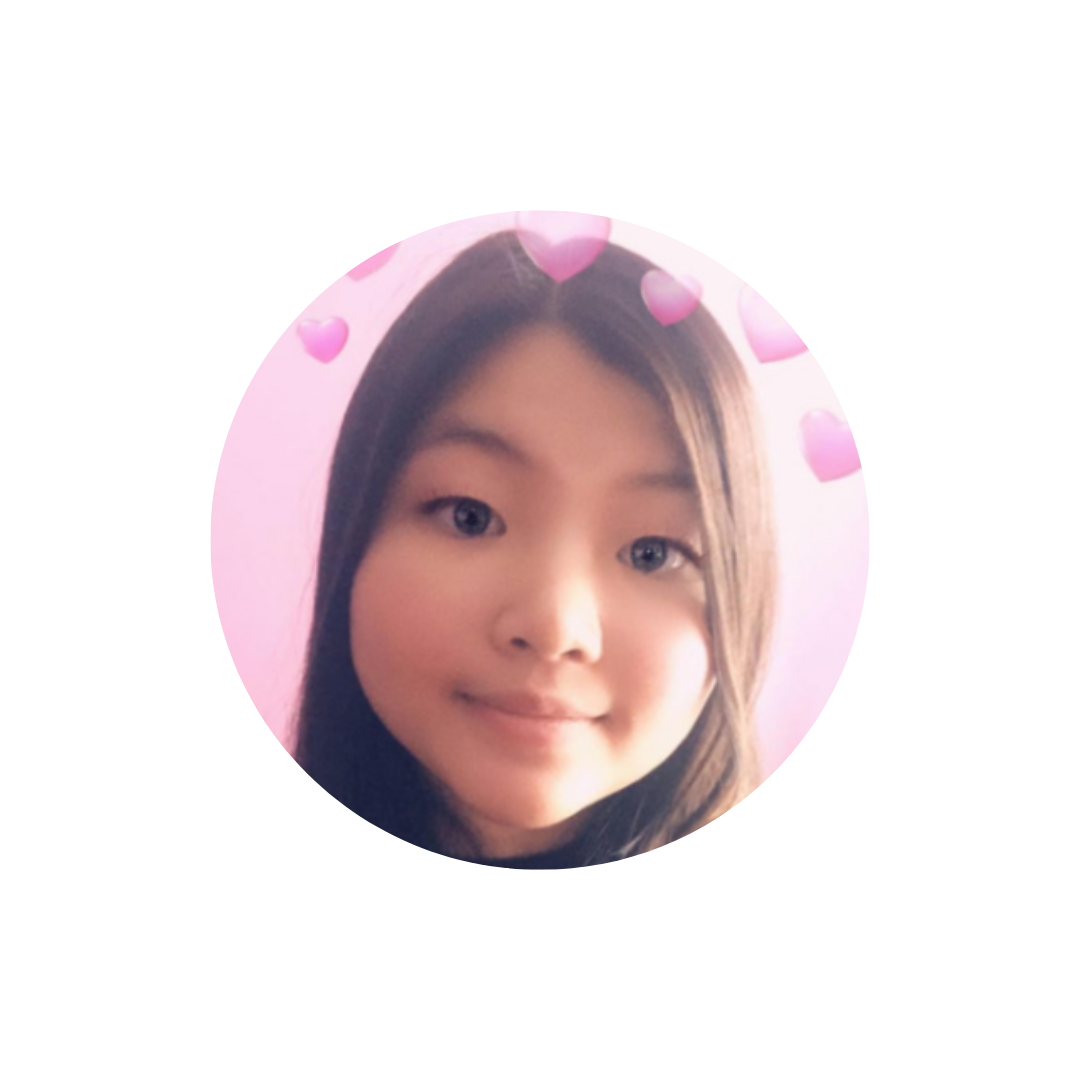 Kali
Researcher | Writer
Kali Jung is a sophomore in college majoring in Health Science on a Pre-Physician Assistant track. She joined Asian Advocates because she wanted to speak up about unaddressed, yet prevalent issues affecting the Asian community. Using social media, she wishes to spread awareness and understanding of what it means to be Asian.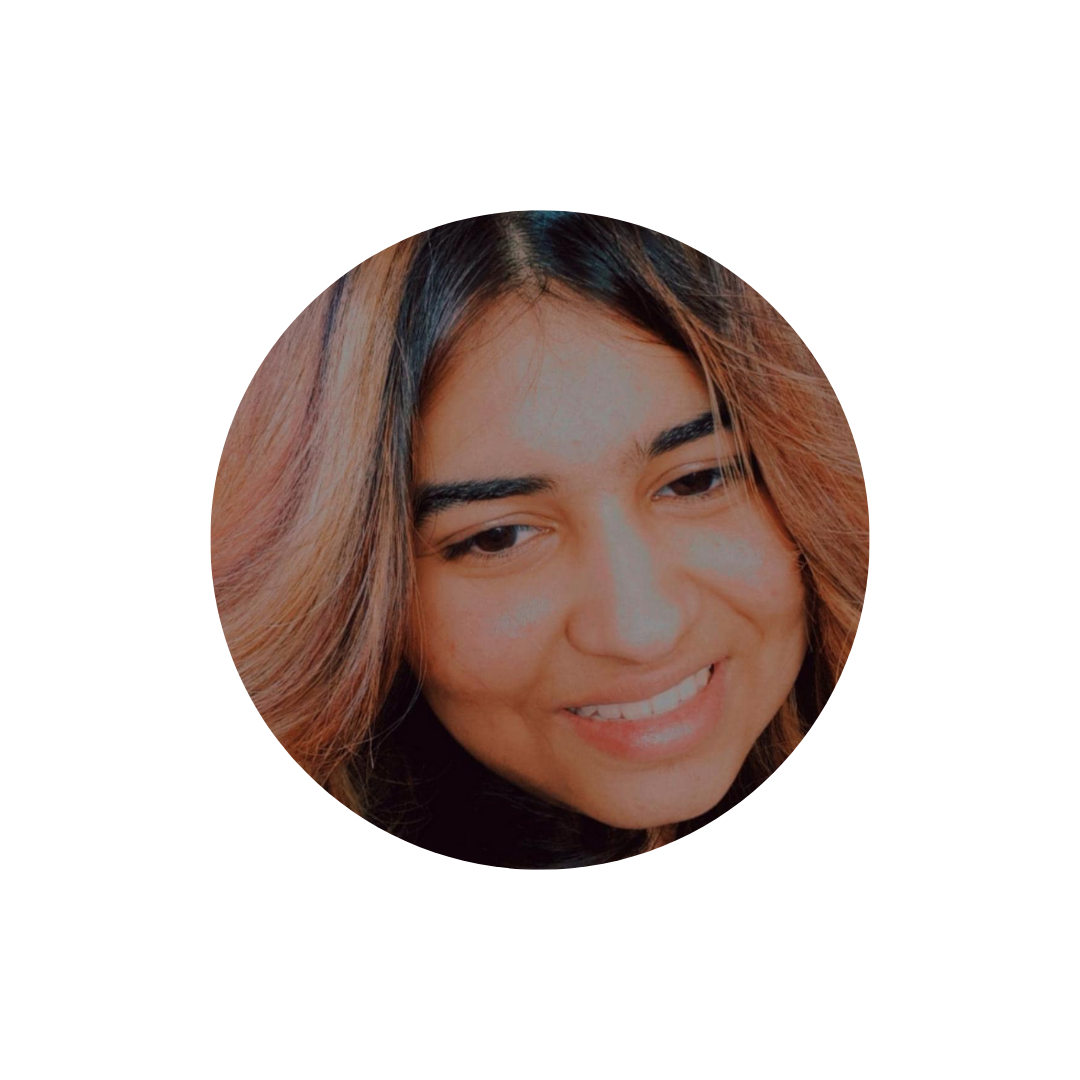 Ridhi
Writer | Podcast Writer
An anomalous juxtaposition of somber reserve and thrill-seeking proclivities, Ridhi is a teenager leading lives in two worlds: having recently moved to the UK from India, she has a passion for education and wishes to do her part to propagate awareness about Asian culture in the West. She identifies as an avid reader, dabbles in art and enjoys hiking, while being a proud supporter of the LGBT community. She is always happy to lend a hand to anyone who may need it, so don't hesitate to contact her for anything, whether it be for last minute help or
just to have a chat!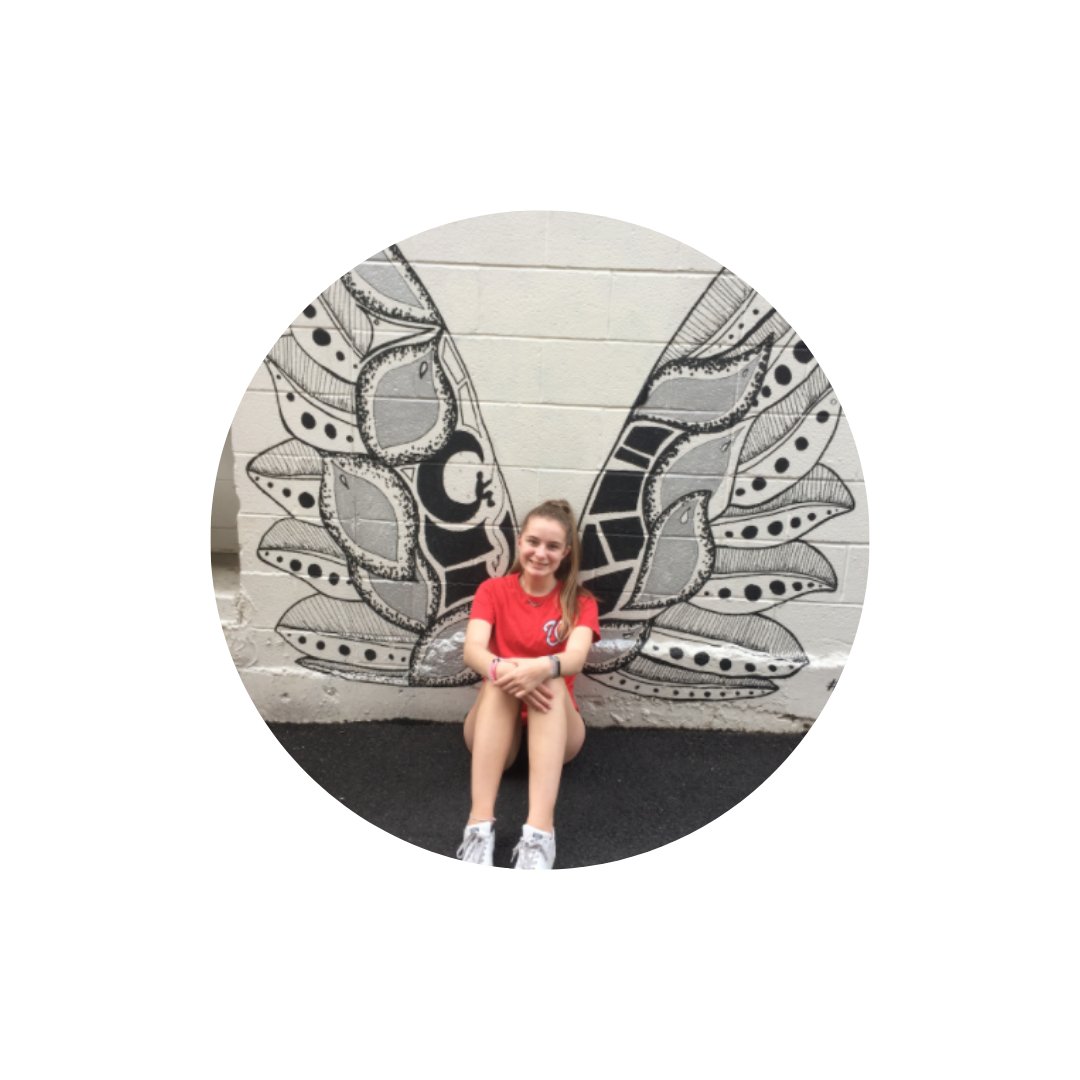 Courtney
Writer
Courtney Kloss is a sophomore in Maryland and is a writer for Asian Advocates. She loves to play field hockey as well as piano and flute. She is a part of the clubs PERIOD for Montgomery Country and Girl Up and has a passion for advocacy. She uses her voice through writing to take a stand against the injustices the world faces today. As an ally to the Asian community, she will continue to speak up for others and contribute to creating a better and more accepting society.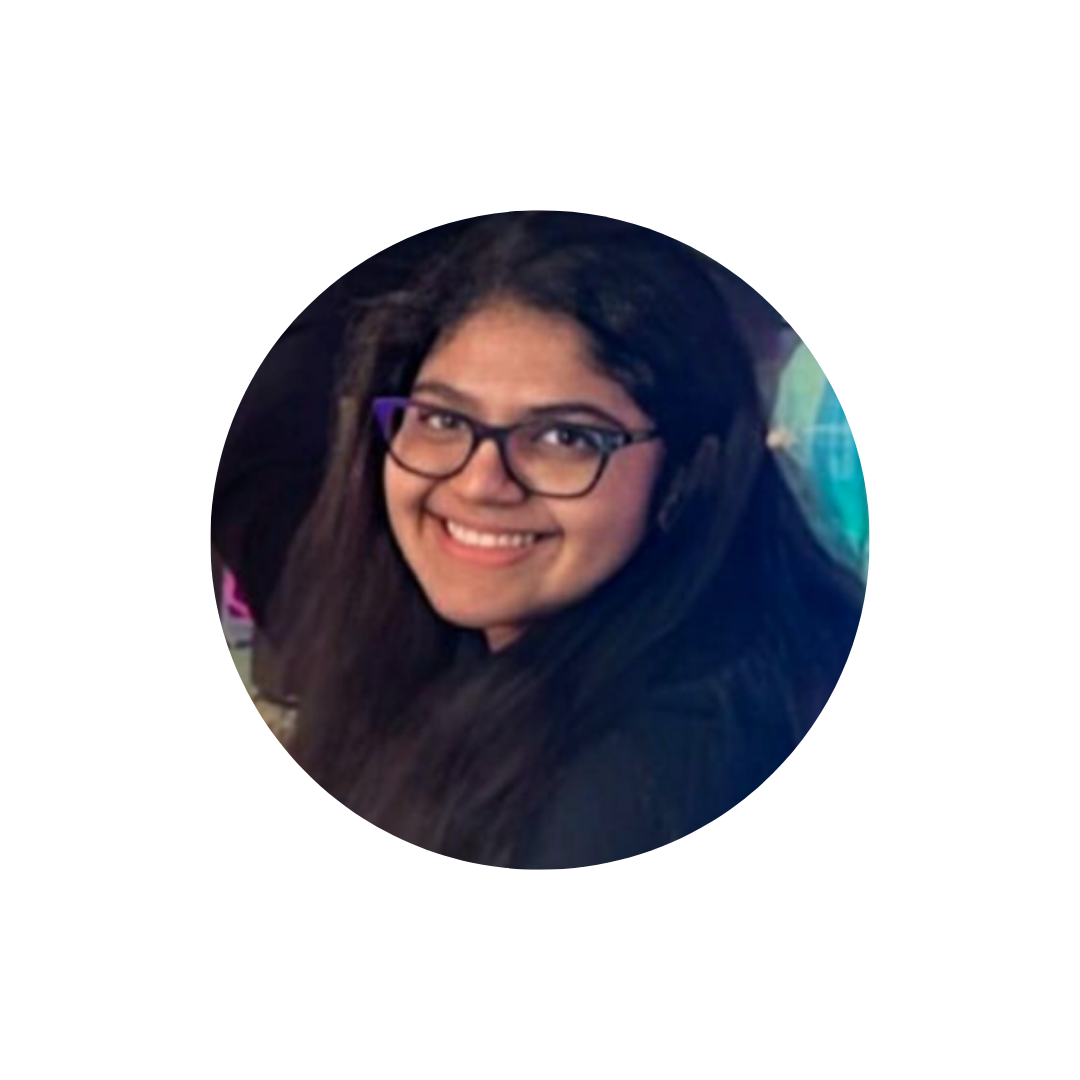 Meghana
Writer
Meghana is currently a junior in high school. She is a writer/journalist for Asian Advocates. Besides writing for Asian Advocates, she loves to volunteer, hanging out with her friends, and listening to music. She is passionate about finance and politics. She believes Asian Advocates gives her the platform to speak against racism towards the Asian community and inform readers about Asian culture.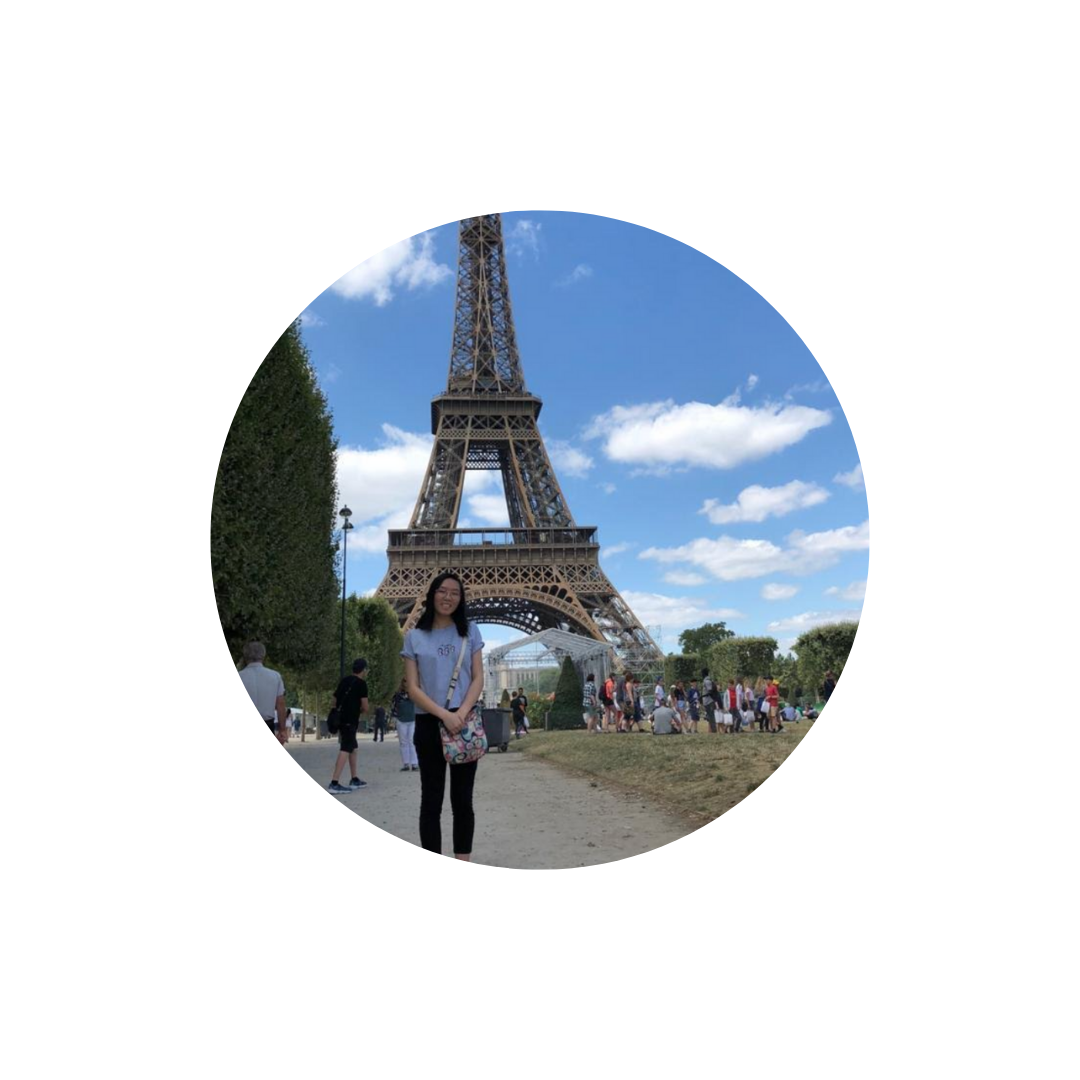 Lindsay
Writer
Hailing from New York, Tokyo and Singapore (it's complicated), Lindsay Wong (@flimsyylindsayy) is a history and Asian studies double major who has a passion for words and elevating marginalized voices. In her free time, she enjoys fangirling about K-pop, watching anime, and drinking bubble tea.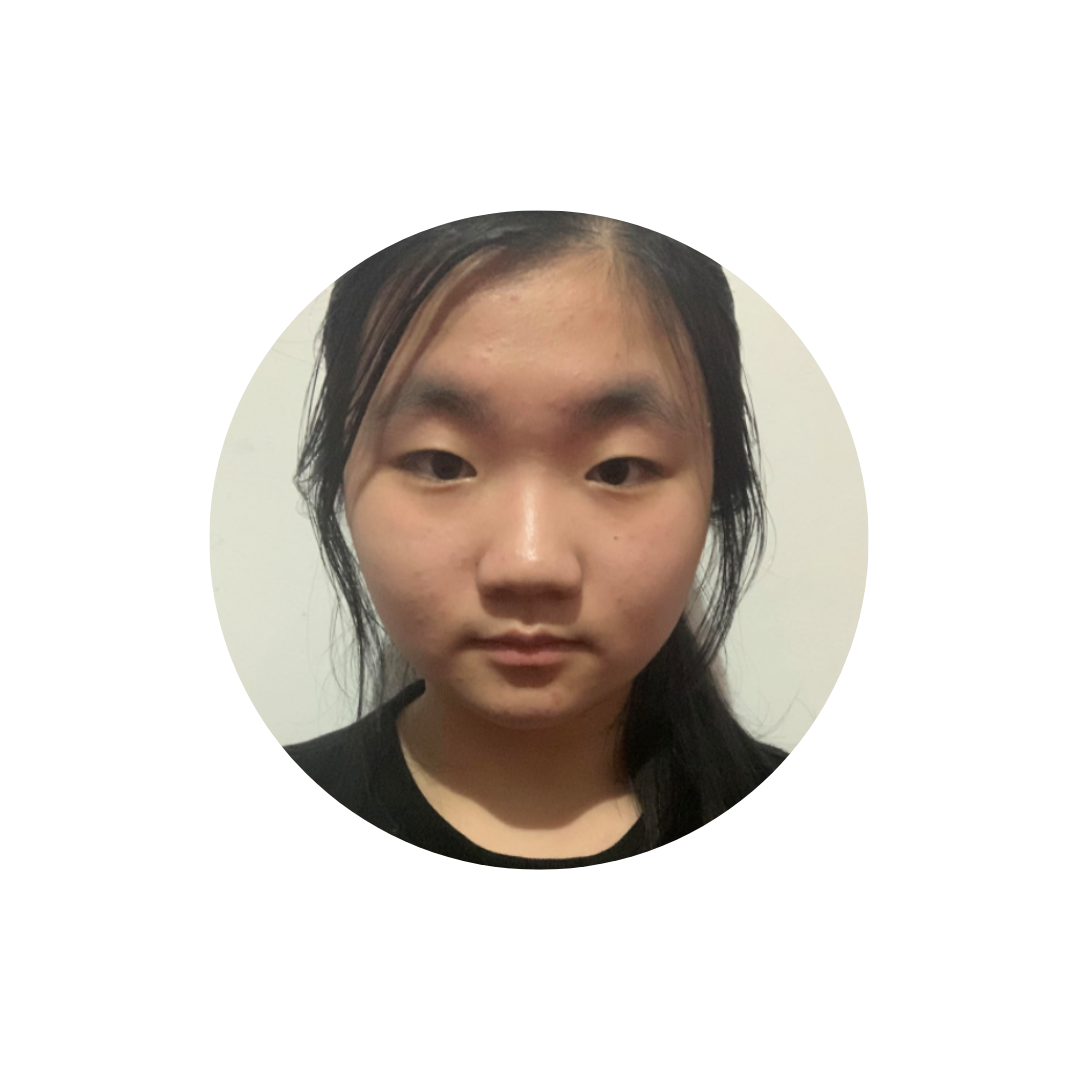 Lily
Writer
Lily is a Chinese-American high school sophomore in New York City. For her leisure time, she watches Chinese dramas and reads about the latest news on social media. Her hobbies include listening to Asian music and playing badminton. As an Asian, she wants to fight for Asian-racism and speak as a voice for the Asian community.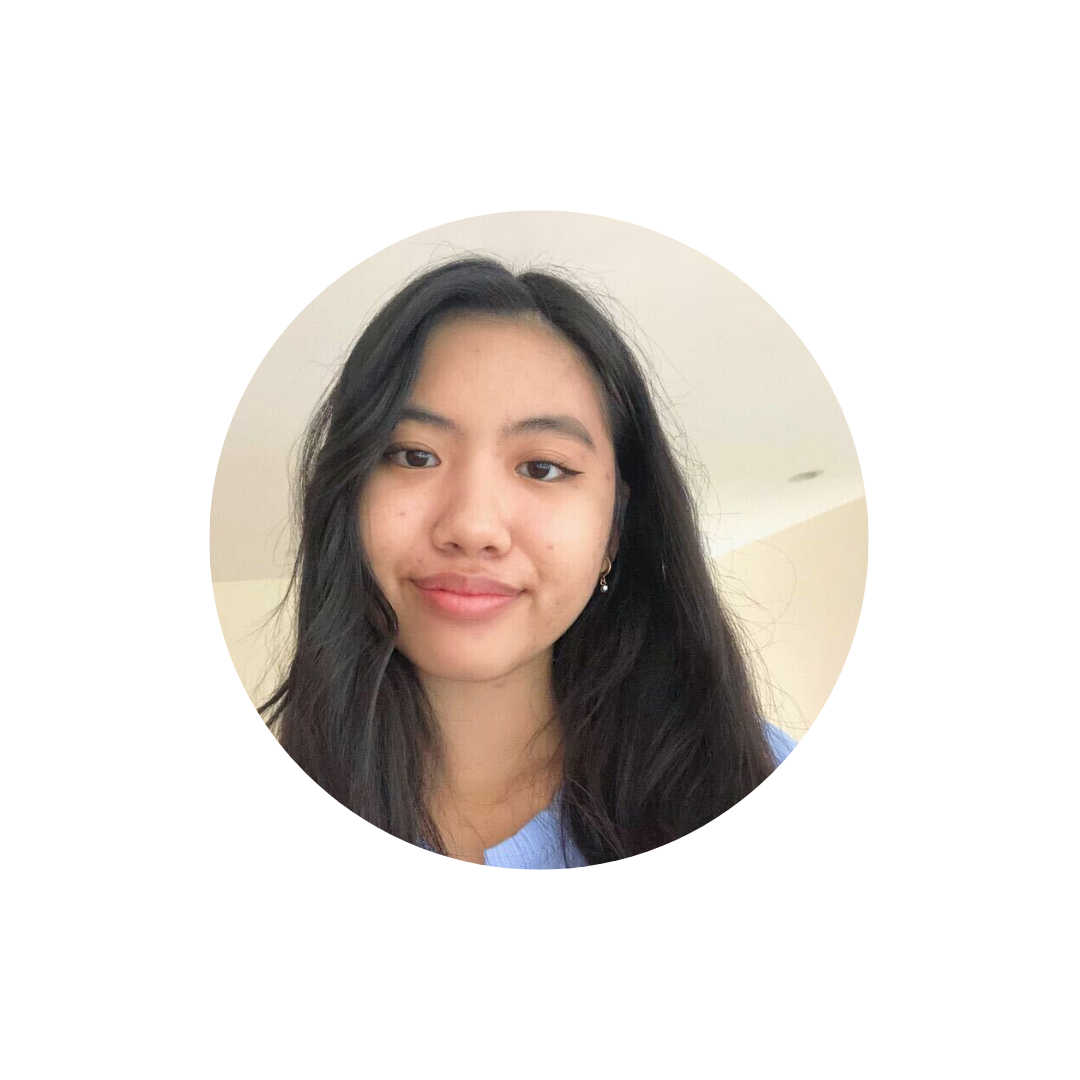 Francine
Editor
Francine is a 18-year-old, first generation Chinese American. She is the editor for Asian Advocates and hopes that through this platform, she can connect with peers like her, help amplify the voices of the Asian community, and encourage audiences to take pride in their cultural identity. She strives to address and reverse America's preconceived notions when regarding Asians. Outside of Asian Advocates, Francine participates in her school's orchestra, STEM research, and environmental club. In her free time, she loves painting, calligraphy, and watching Netflix.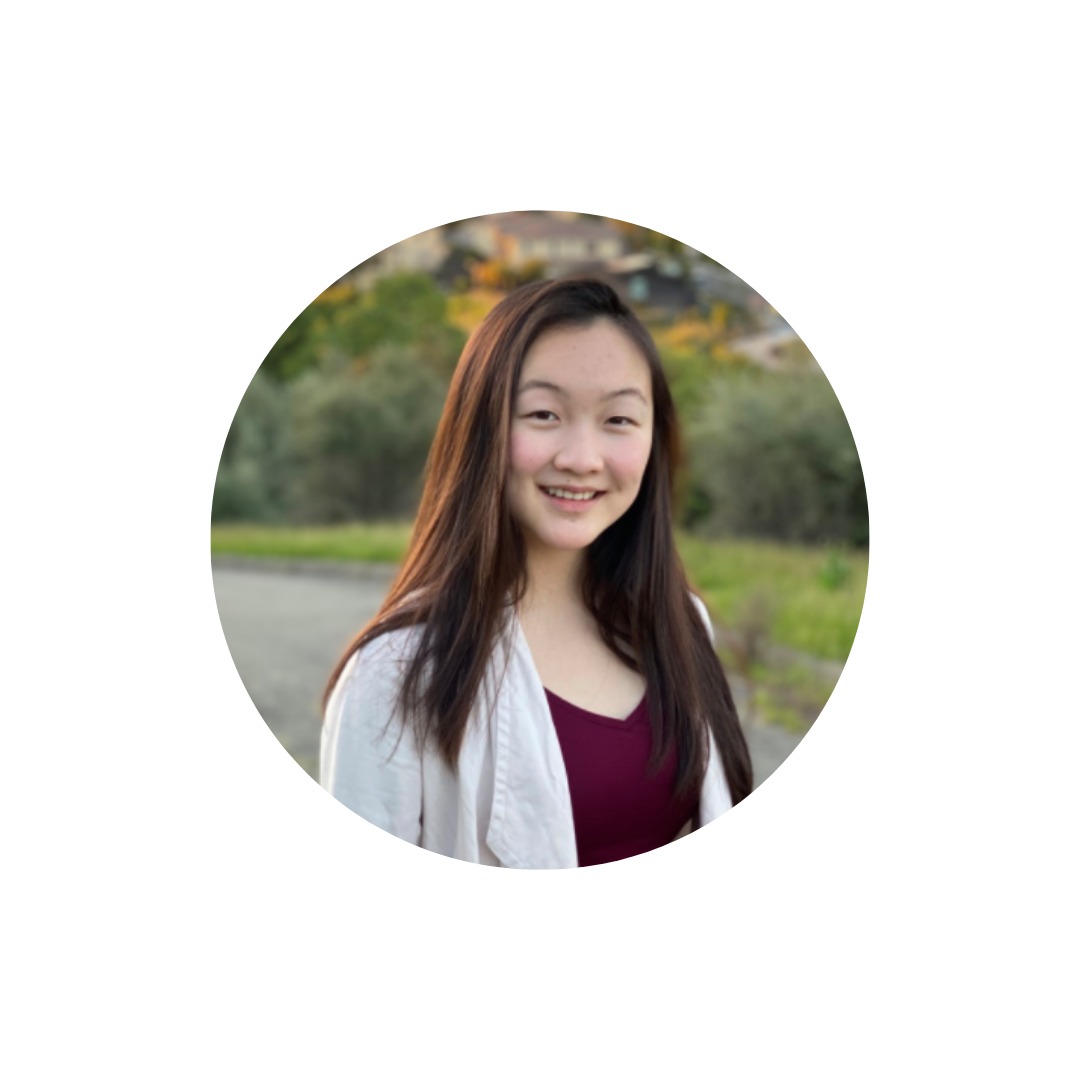 Alina
Editor
Alina is a junior at Mission San Jose High School in California who is passionate about Asian American advocacy, activism, and politics. She also loves to dance, travel the world, and have unique experiences.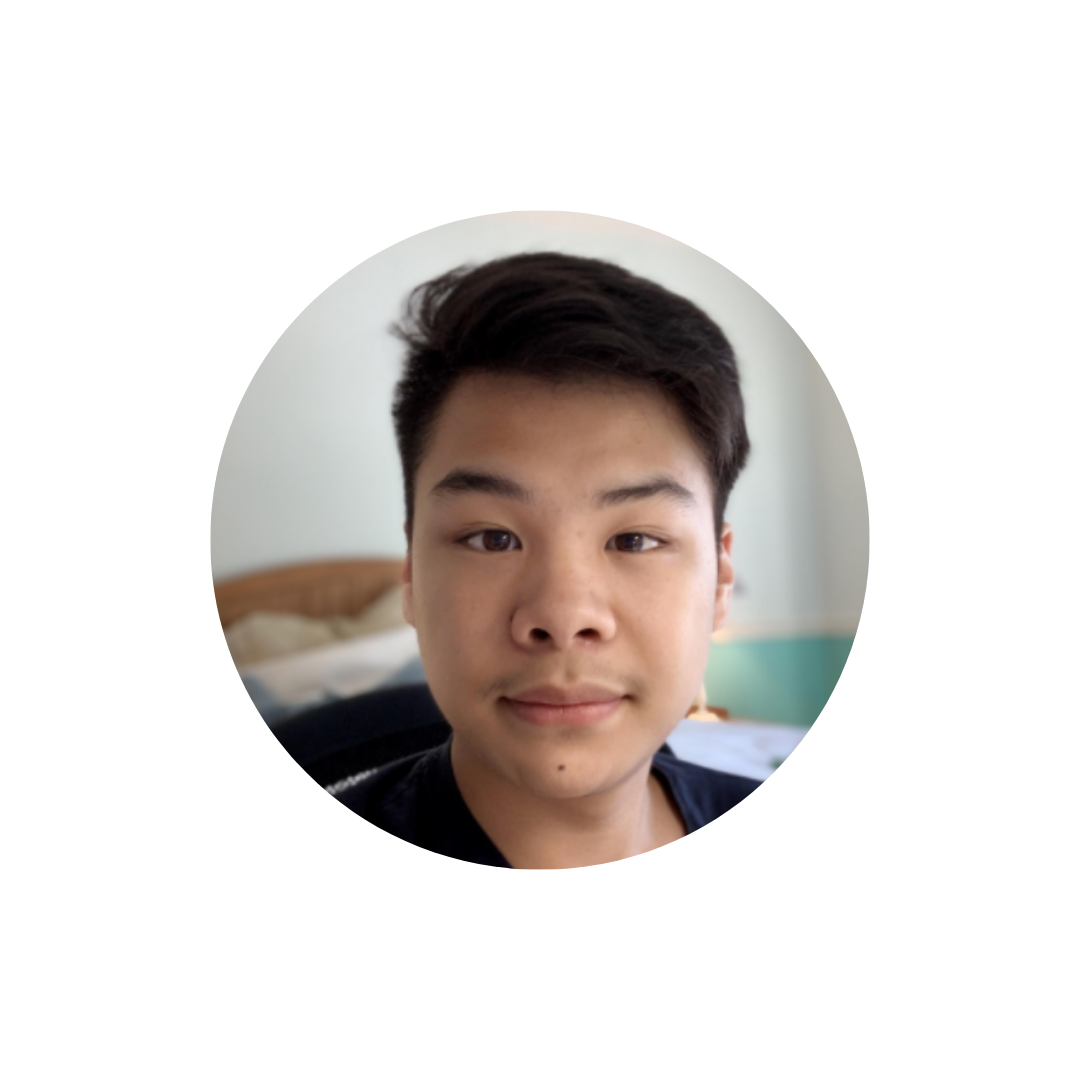 Bentley
Editor
Bentley Wong is an editor at Asian Advocates and is the Co-founder of S&S Blog - a creative blog site that brings you the latest on luxury living, popular food trends, and high-end shopping reviews. During the school year, he is public forum debater in the BQCFL League and the Co-President of his school's speech and debate team. When he isn't occupied with school or extracurriculars, he is often creating TikToks, watching How to Get Away with Murder on Netflix, or volunteering at his nearby nursing home. Bentley Wong is extremely passionate about advocating for minority groups, especially for his own, and aspires to become a corporate lawyer in the future.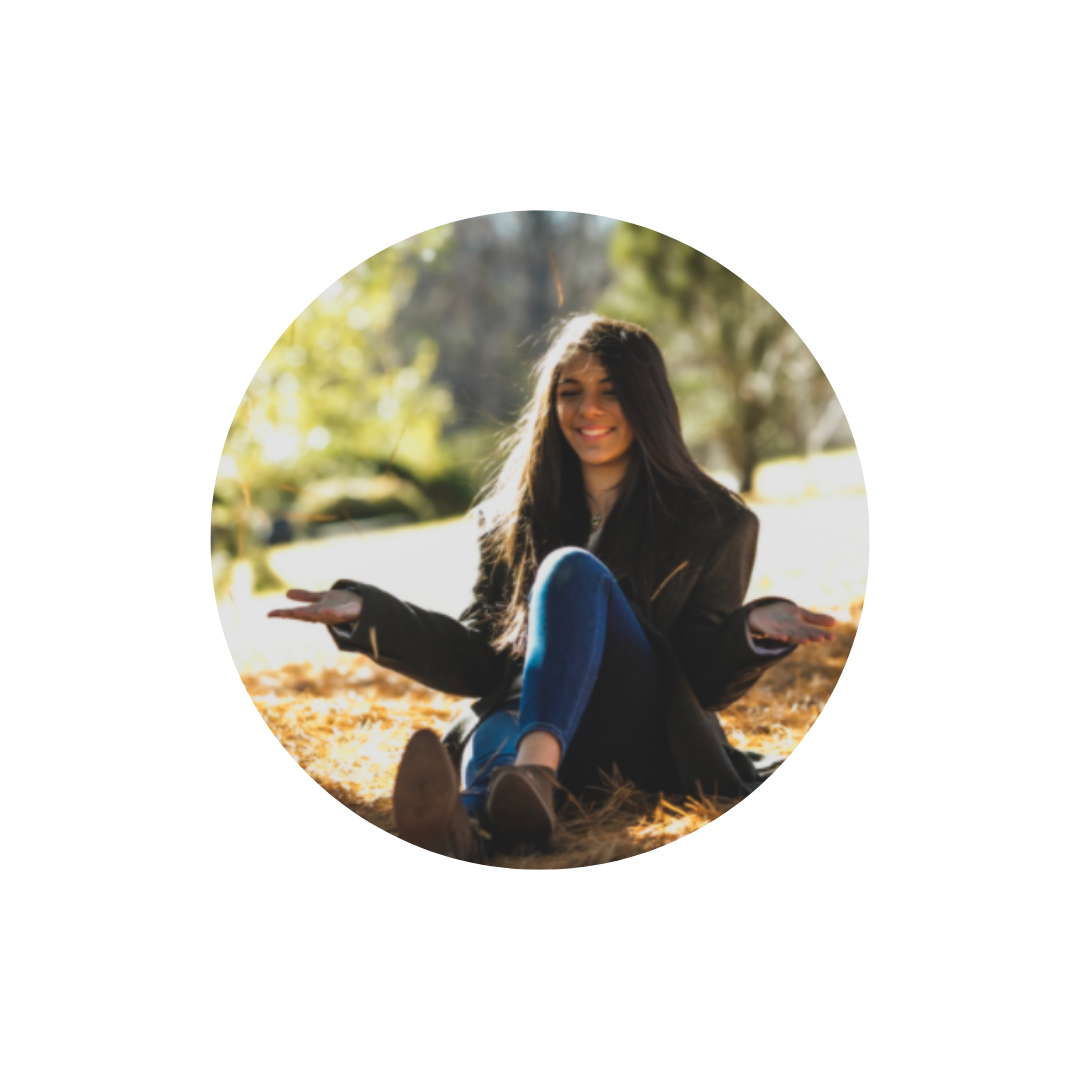 Eshal
Editor
Ever since one of Eshal's friends introduced her to the world of advocacy, her heart has beaten a little faster and her eyes have shone a tad brighter. She focuses on battling multitudes of people, places, and ideals when working with women's rights with organizations such as the United Nations GirlUp foundation, the PERIOD Movement, and now new/gen. But Eshal has also never been blind towards the hate the Asian community receives within our work, and being a Pakistani-American Muslim herself, sometimes she has been on the receiving end of this hate; that is why she joined Asian Advocates. She has always had a passion for reading and writing, so with Asian Advocates, and the ability to see how others view the world with their words, she cannot wait to make more of a difference in the world hand-in-hand with this new found team!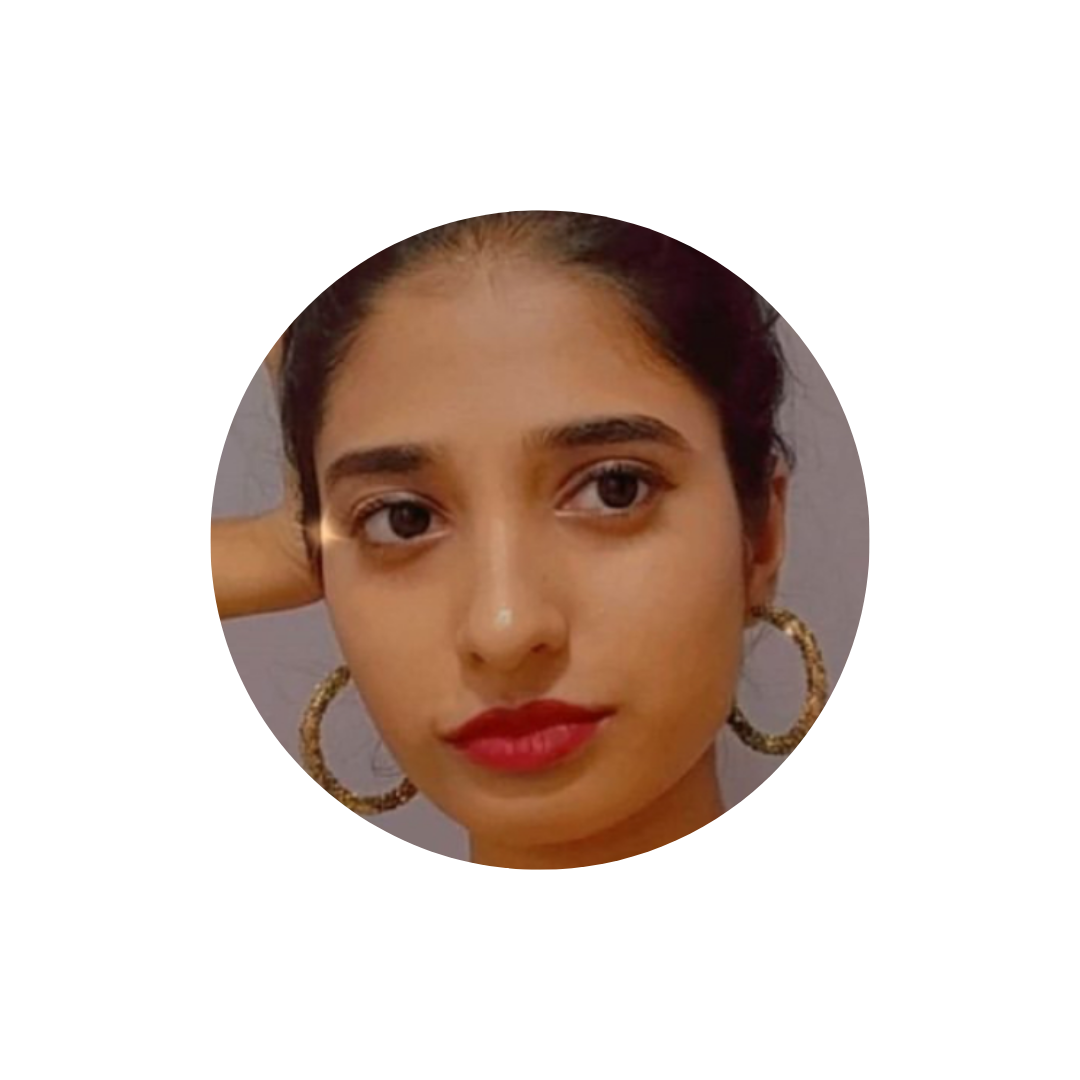 Ifrah
Editor
Ifrah prefers an exuberant and a convivial approach socially and towards her responsibilities which has helped her make the most out of her experiences. She is a first year undergraduate student pursuing political science with a focus on international relations. In her free time she fancies participating in heated discussions on controversial issues over the internet, learning a novel language, or diving deep into studying transformational historical events.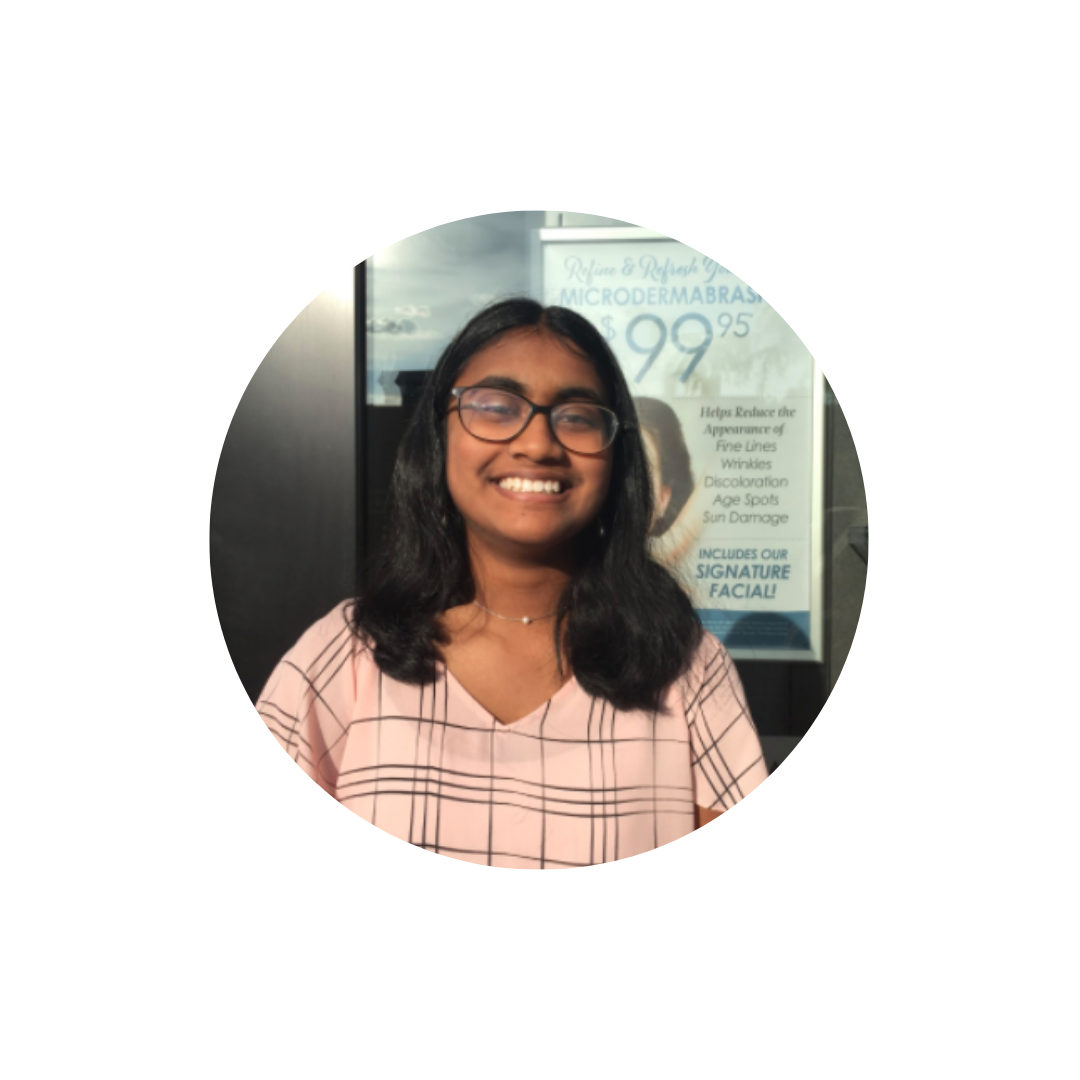 Samhita
Graphic Designer
Samhita Gudapati is a sophomore from Pittsburgh, Pennsylvania. As an Indian-American herself she is excited to be a part of a group that combats racism, specifically racism aimed at Asian-Americans. Outside of Asian Advocates Samhita is a graphic designer for VJP marketing, a successful debater, part of her school's History Bowl team, the elected Publicity Director for her school's Student Council, a leader on her robotics team, an advocate for STEM education and the environment, a computer-science geek, and the co-director of FIRST Ladies, an organization that works to empower girls in FIRST robotics. Samhita is excited to work with Asian Advocates and empower other Asian-Americans!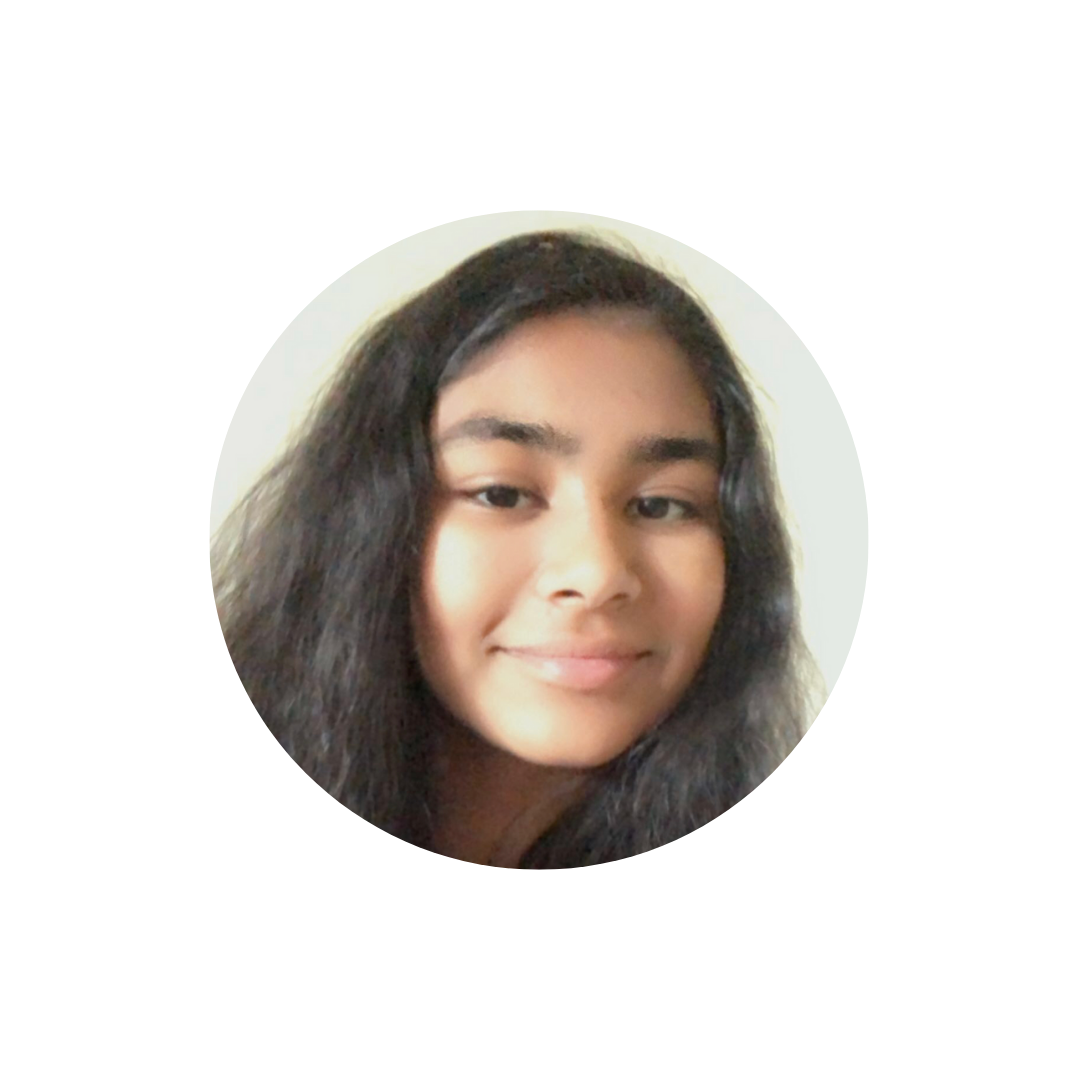 Sanjana
Graphic Designer
Sanjana Surendran is an Indian American high school student from Maryland. She is an illustrator for Asian Advocates and creates artwork and illustrations that will be featured on our social media pages. Sanjana is passionate about advocacy and is extremely excited to work alongside the Asian Advocates team. As an Asian American herself, she is passionate about standing against racism and xenophobia. Aside from advocacy and creating art, she can be seen playing tennis, doing taekwondo, singing, and watching anime.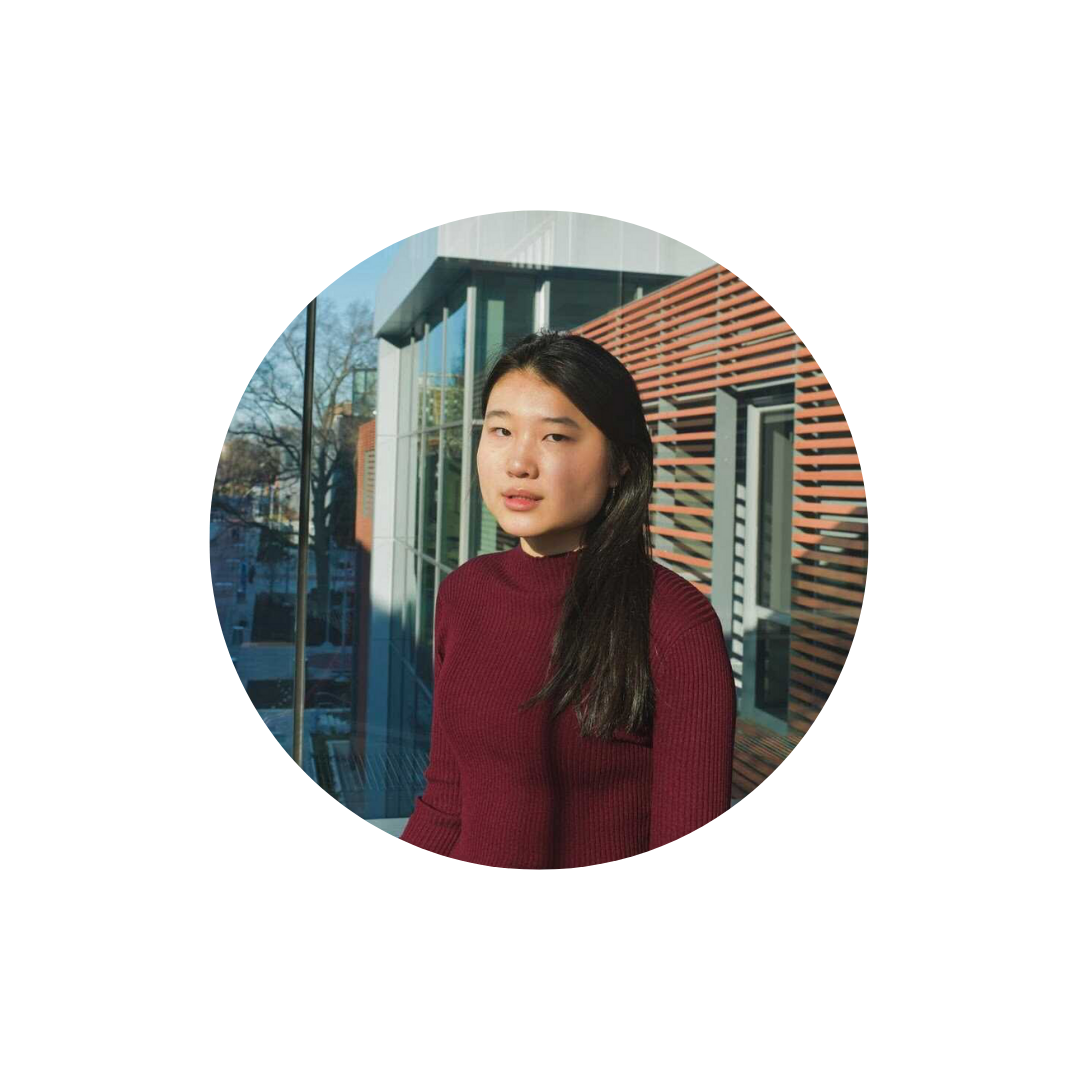 Vivian
Graphic Designer
Vivian is a Chinese-American Graphic Design major from Pennsylvania in her sophomore year of college. She is a graphic designer for Asian Advocates, and also does work for the yearbook club and student design agency at her school. Besides design, she really enjoys public transportation, vitamin water, thrifting, and playing the piano. She is super excited to be use design to promote awareness!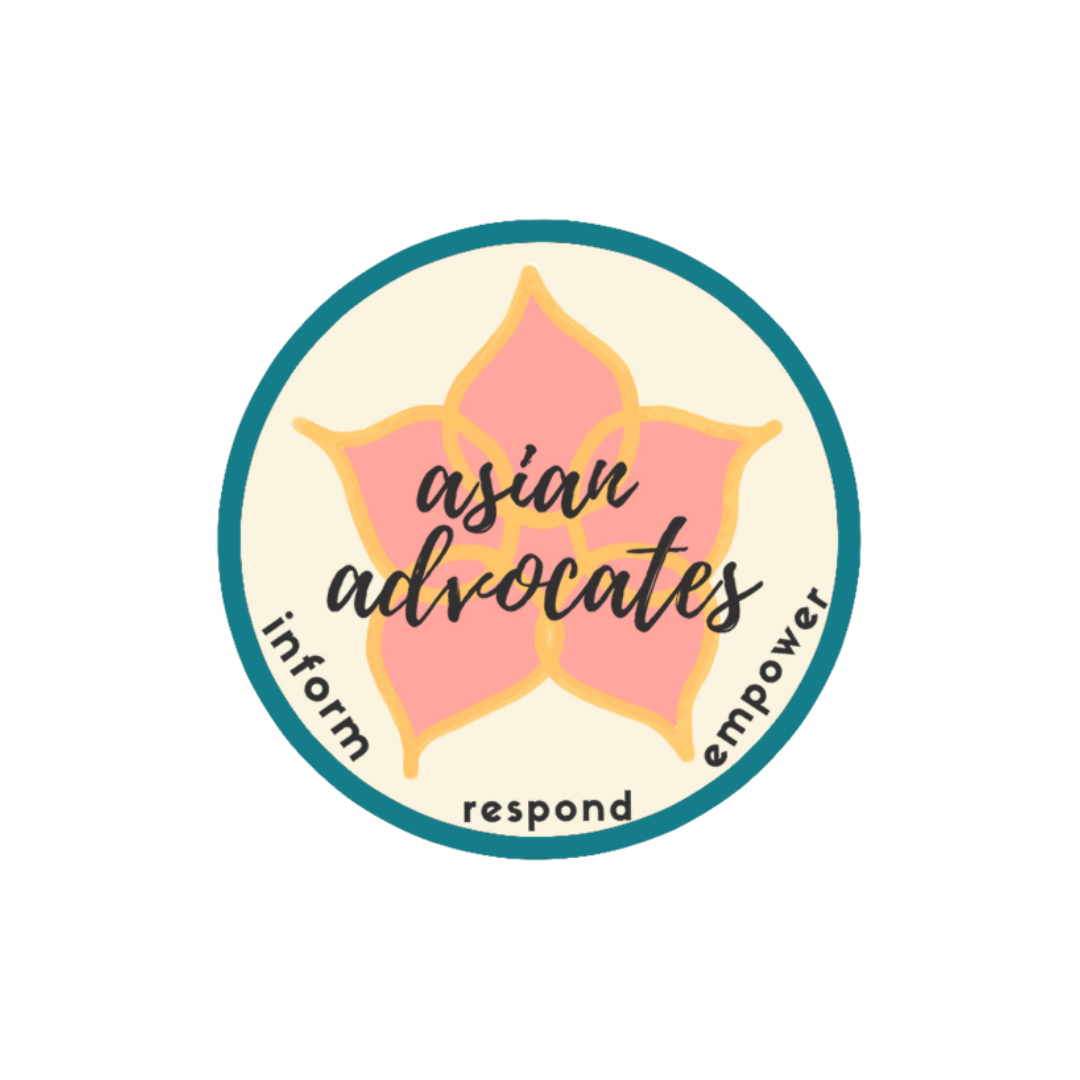 Kien
Graphic Designer
Kien is a junior at Carnegie Vanguard High School in Texas. He's athletic and likes to play tennis and volleyball. His passion for art lies mainly in the form of photography, but he loves doing all fields of art as well.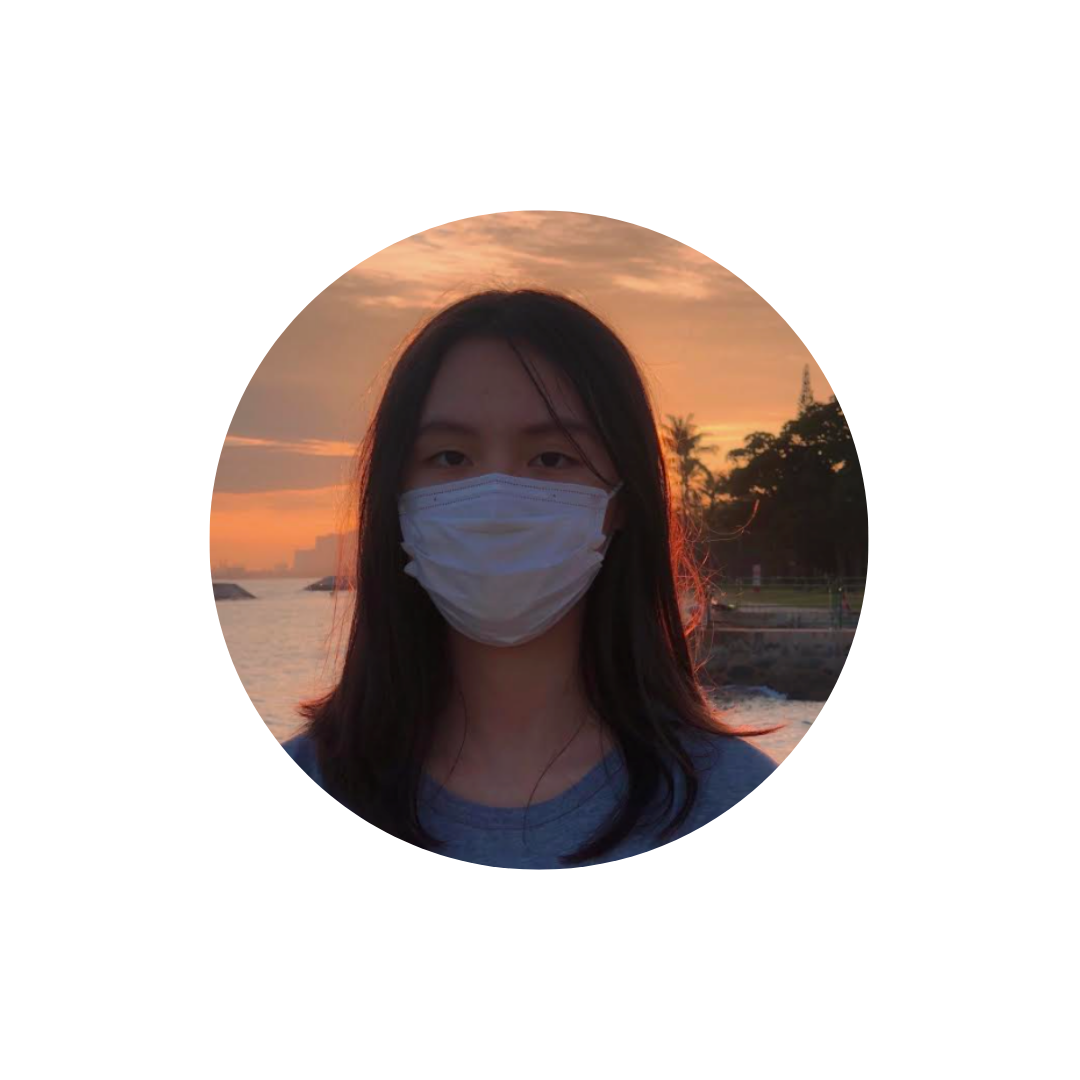 Vanessa
Illustrator
Vanessa Yu is a graphic designer of Asian Advocates currently living in Singapore. Vanessa hopes that her art and design could inform and empower. She enjoys art, anime, and food but is fond of math and psychology.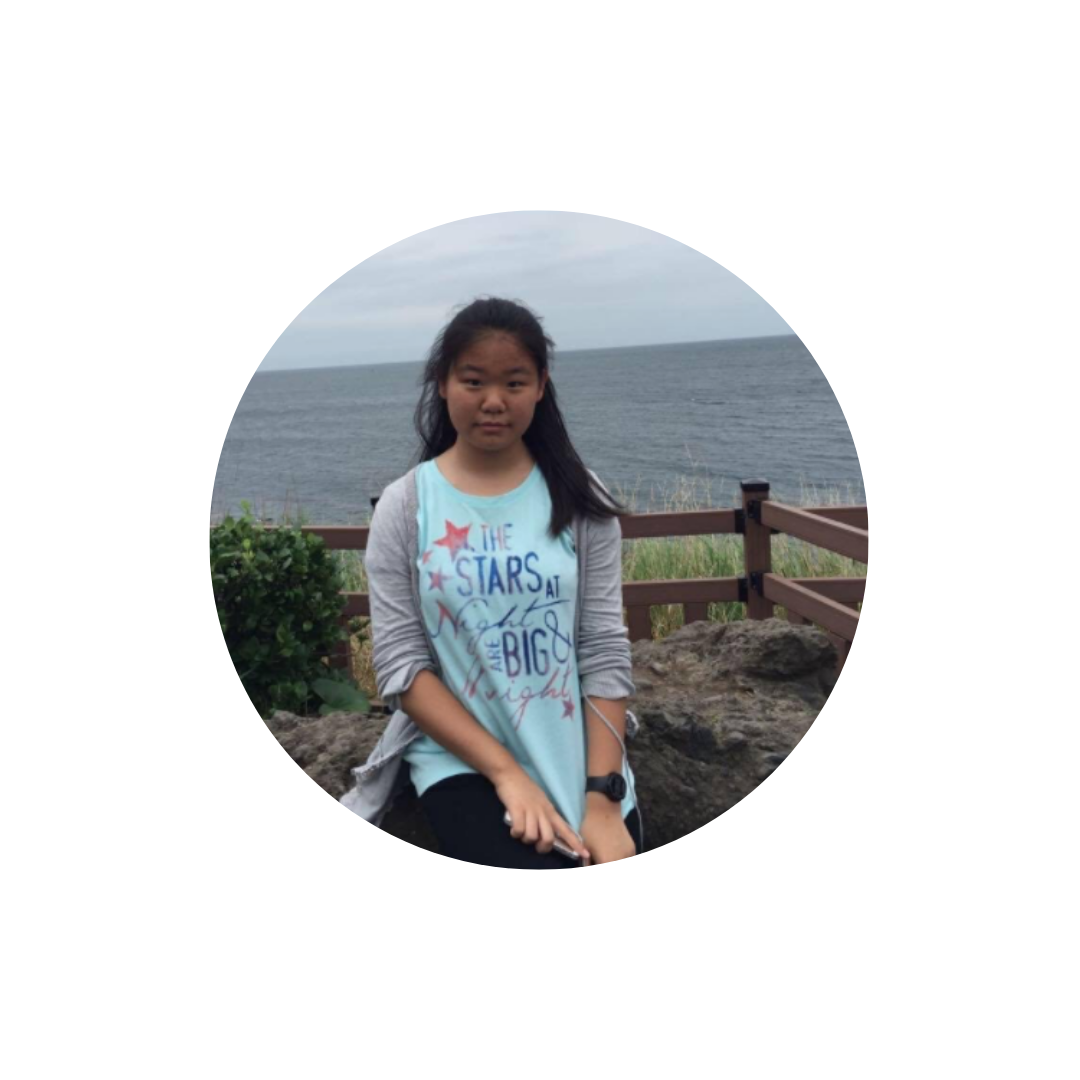 Allison
Podcast Editor
Her name is Allison and she's a senior at Wootton high school. She speaks both Mandarin and English. She's really passionate about equality, education and minority rights. Allison loves watching Netflix, listening to music and painting when she has time.
Contact Us
Reach out
If you have any questions, comments, ideas, reach out to us through our social medias or email . We will get back to you as soon as possible.